Main content starts here, tab to start navigating
T-Shirts
Super-Soft Tri-blend T-Shirts
These are for sale in the restaurant. We have more on order as we speak.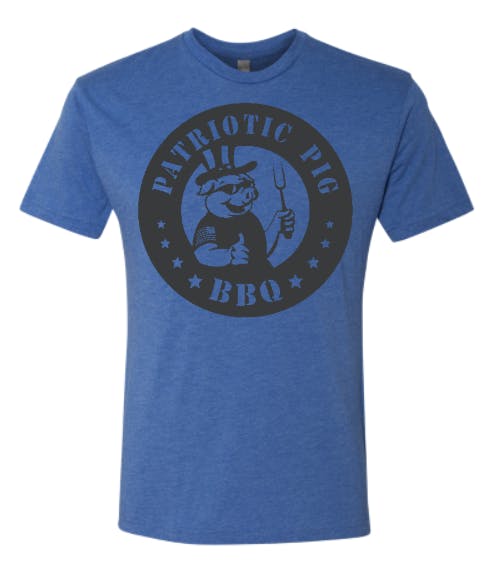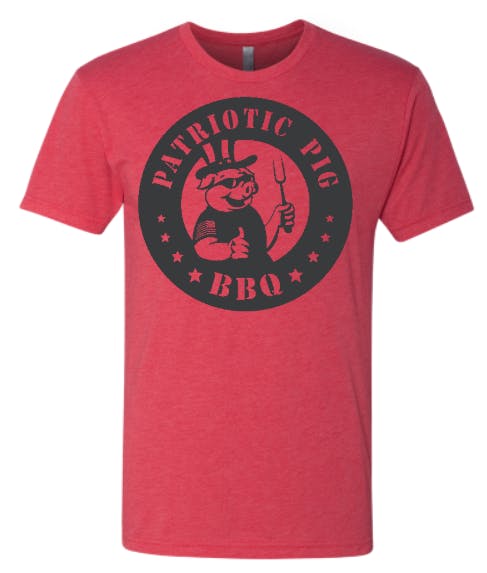 GIVE THE GIFT OF BBQ
Plastic Gift Cards can be purchased in the restaurant OR
we can mail them to you. Just give us a call.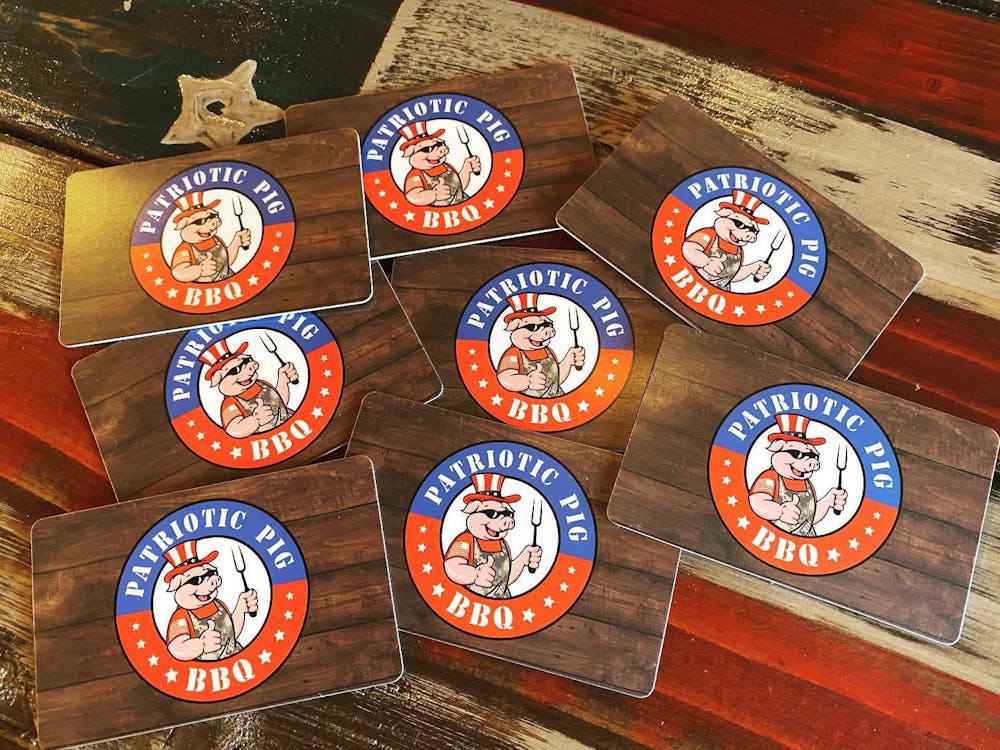 Handcrafted in the USA
We're very excited to be selling BenShot glasses in our restaurant.
Every BenShot glass is made by hand, right here in the USA. Each piece evokes a sense of patriotism, of detailed craftsmanship, and lasting quality. These American-made glasses are truly a labor of love—handcrafted, one by one, by a team of artisan glassmakers. High-quality, crafted with care, and infused with pride by the person who made it, that's how they do things at BenShot.
MERICA Shot Glass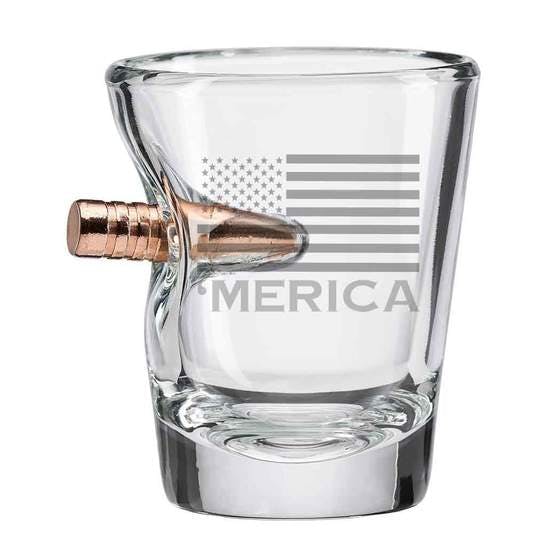 MERICA Rocks Glass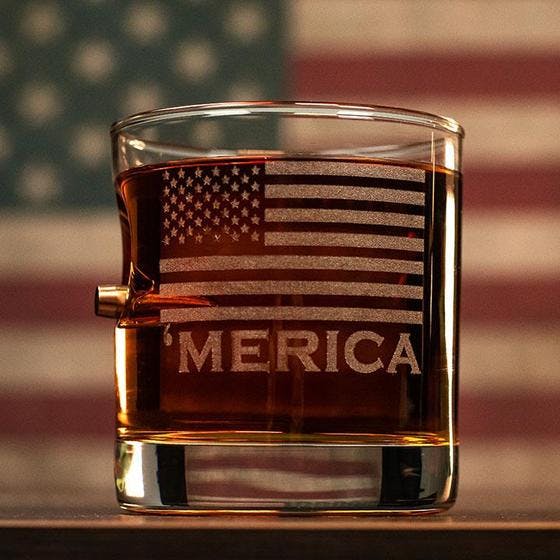 MERICA Pint Glass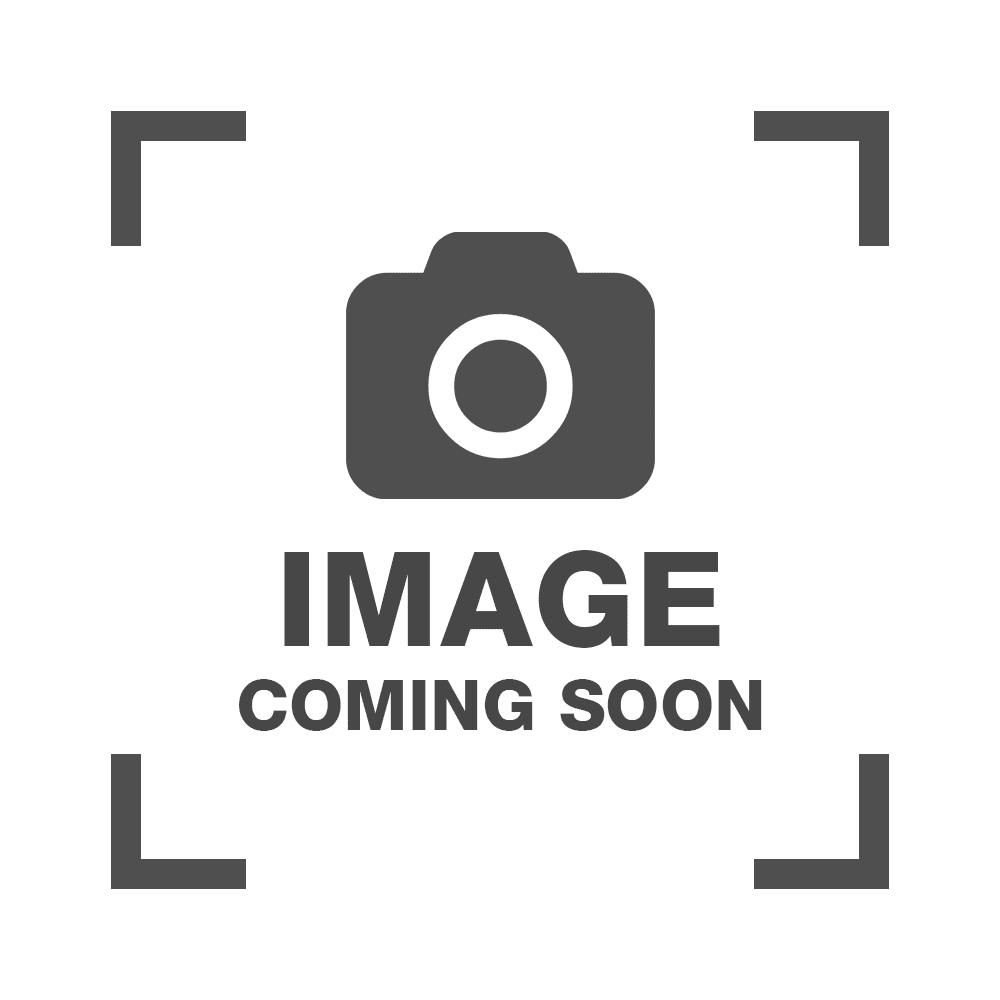 PATRIOTIC PINT GLASS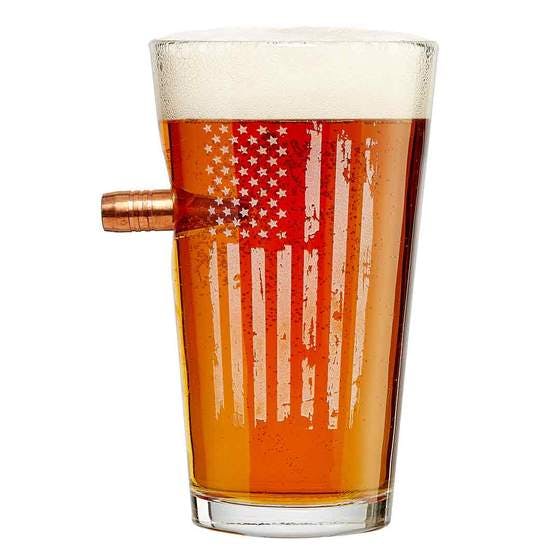 PATRIOTIC SHOT GLASS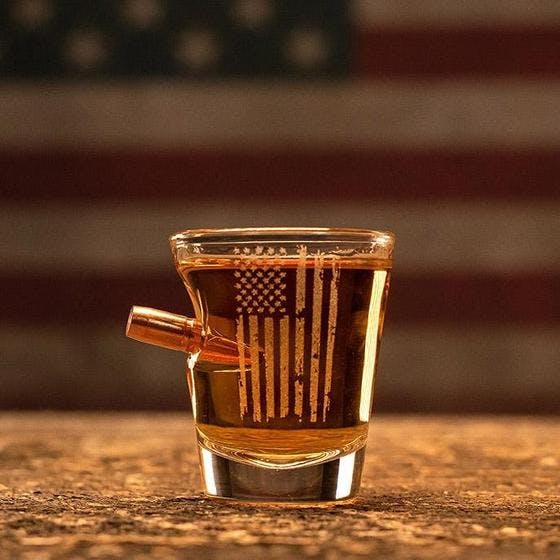 PATRIOTIC ROCKS GLASS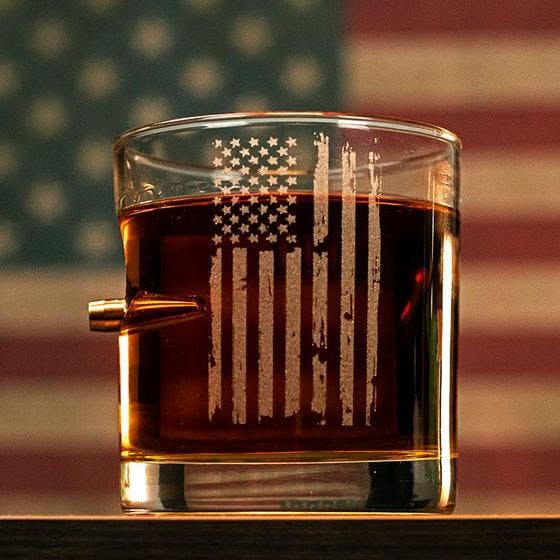 2ND AMENDMENT ROCKS GLASS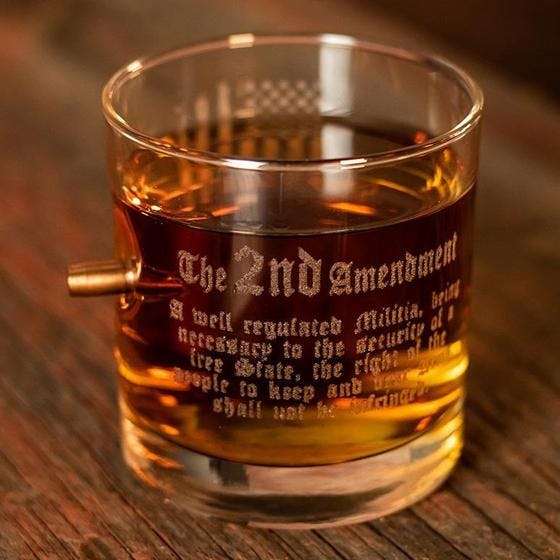 2ND AMENDMENT PINT GLASS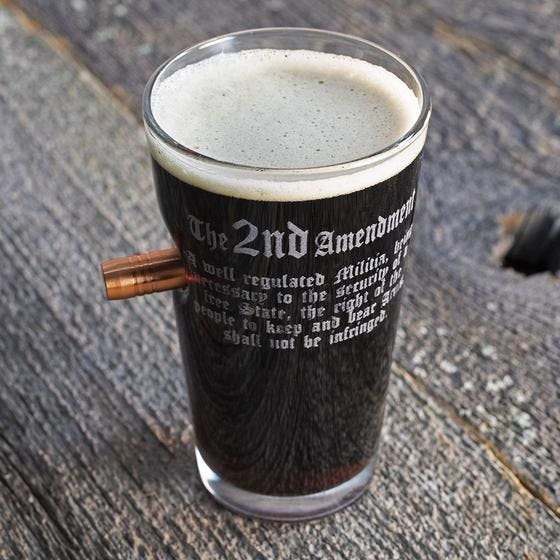 THIN BLUE LINE ROCKS GLASS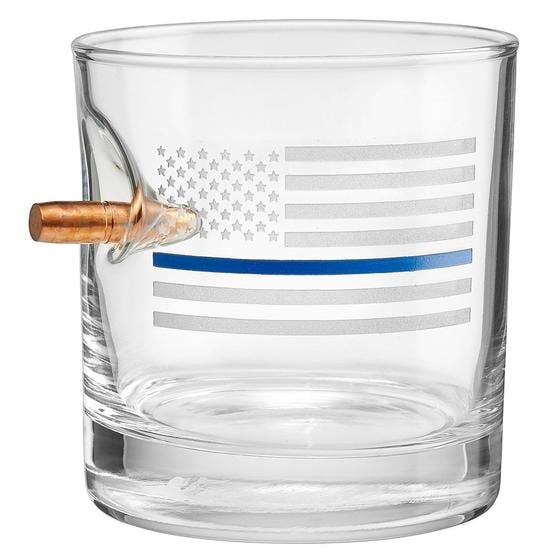 THIN BLUE LINE PINT GLASS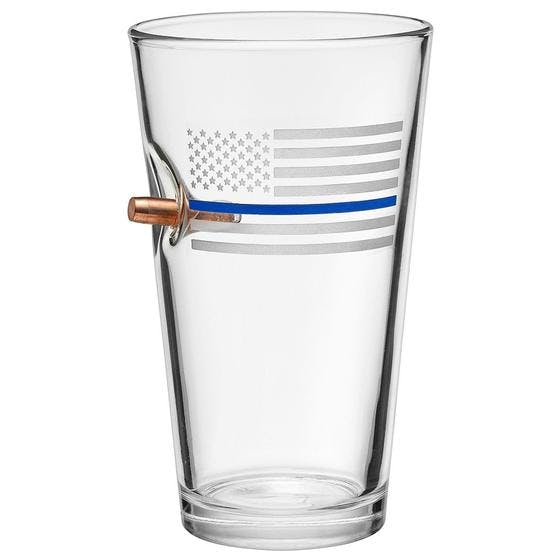 THIN RED LINE ROCKS GLASS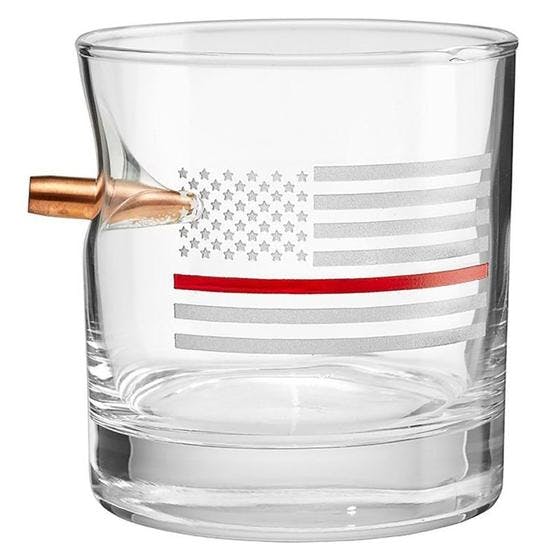 THIN RED LINE PINT GLASS